Welcome to TRANSolutions!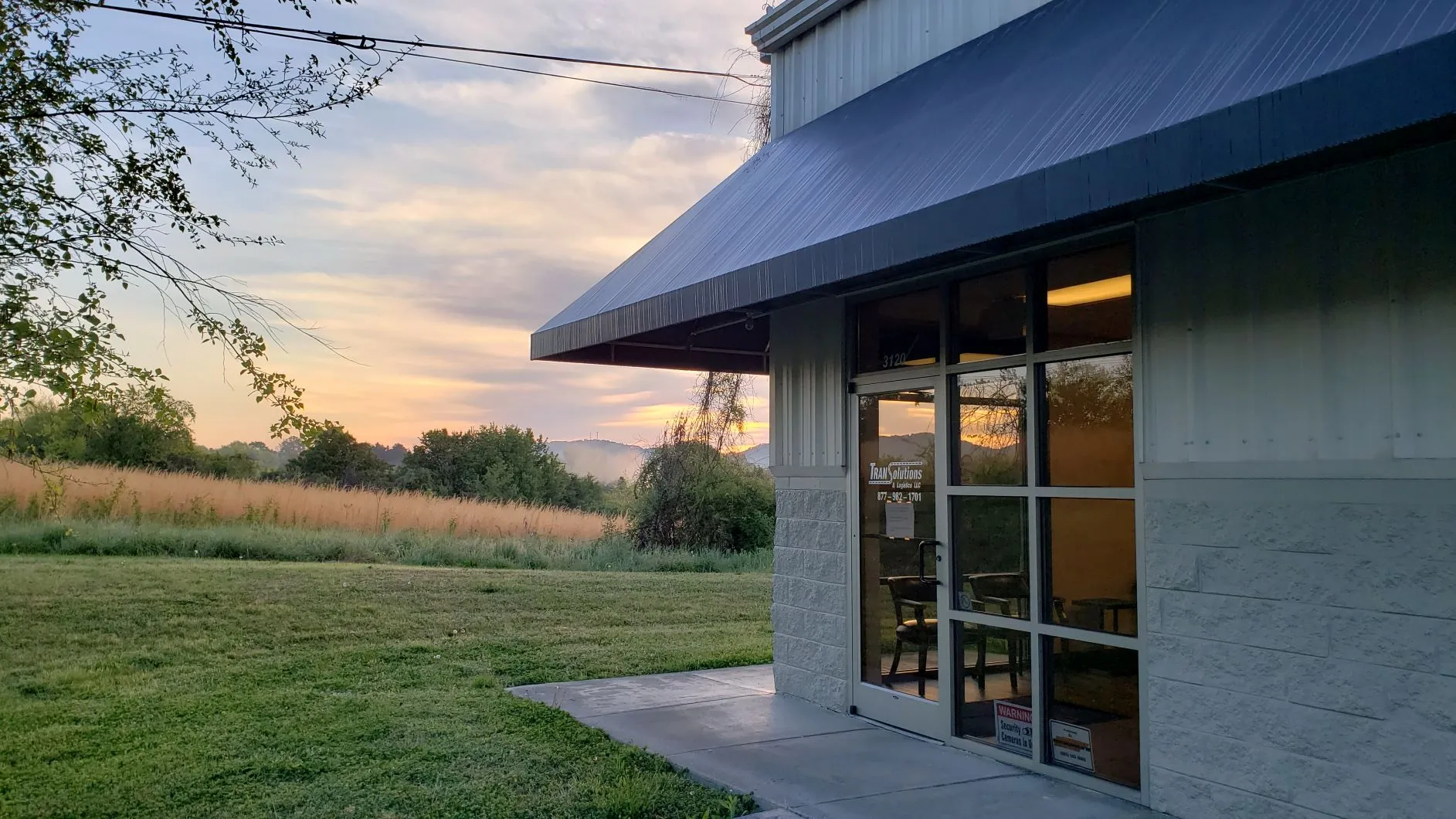 At TRANSolutions, we are more than just a transportation company, we provide comprehensive logistics solutions for all of your needs.
We provide same day on-demand deliveries, scheduled/routed deliveries, warehousing services, and many other logistical solutions.  We use the latest technology to provide our customers with unparalleled service.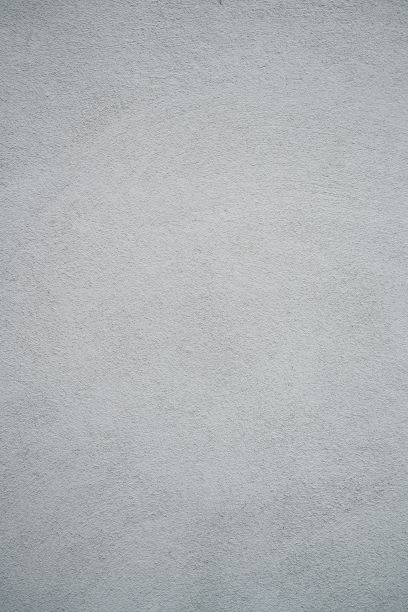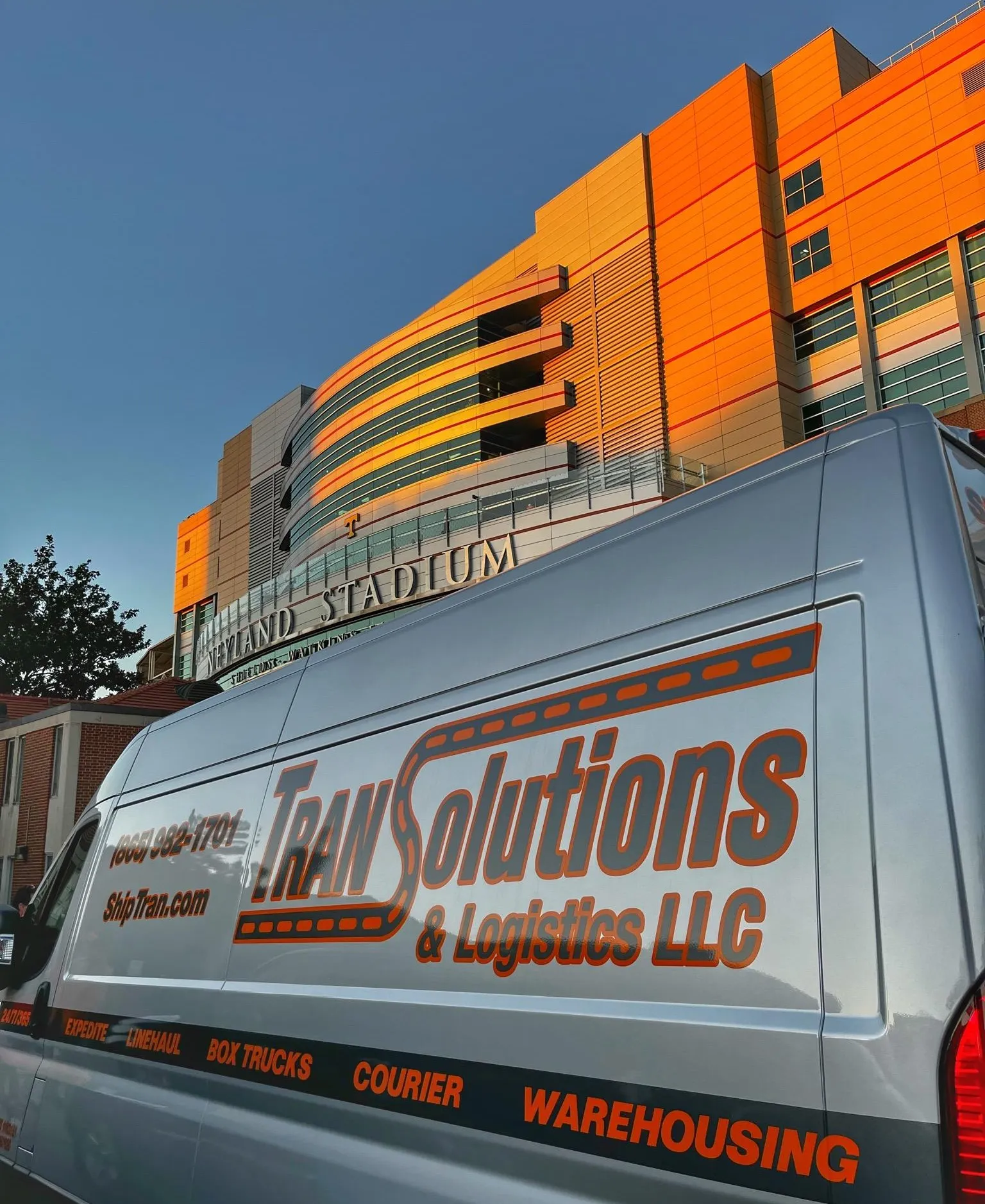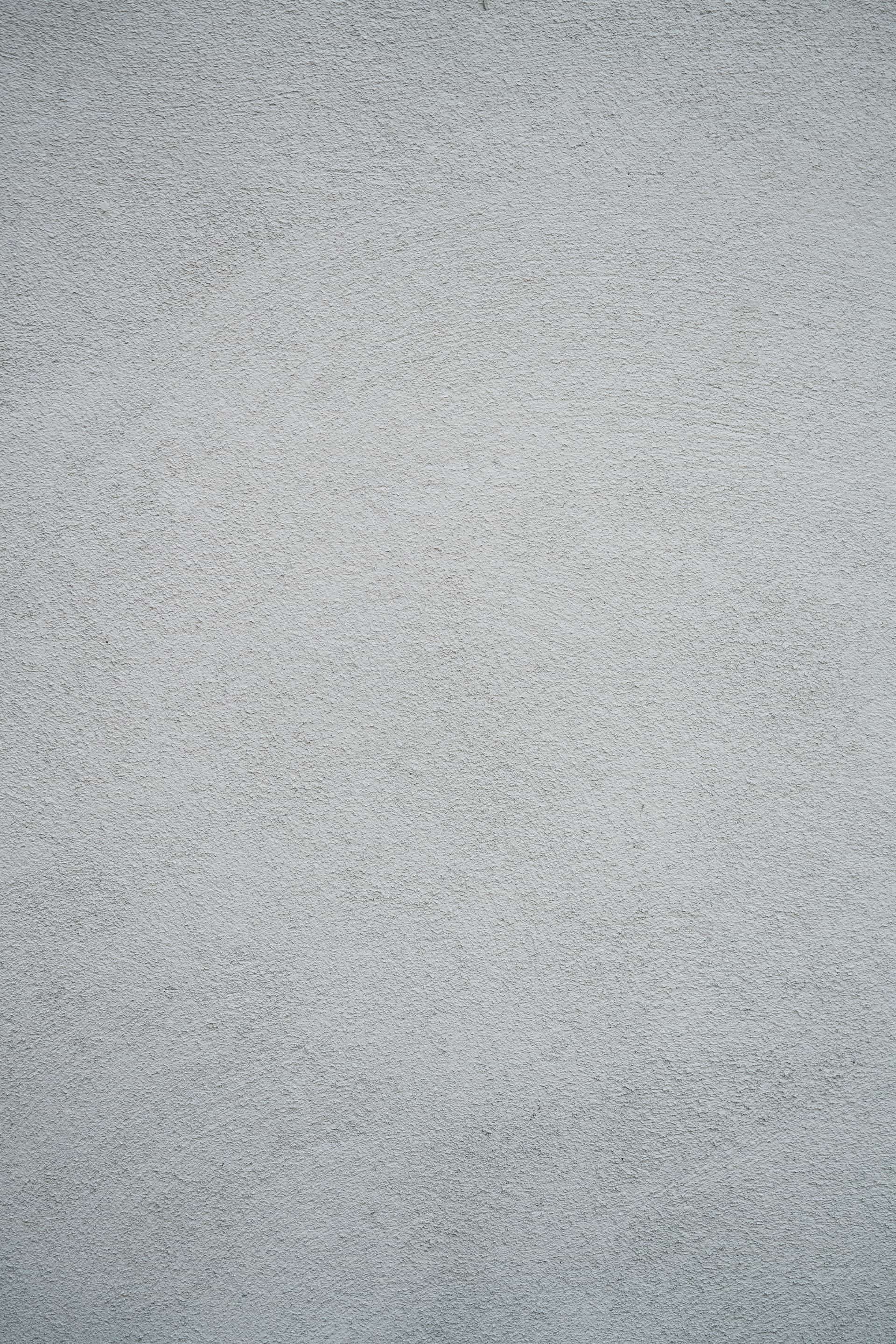 Why Choose US?
We give customers the flexibility to remain competetive in today's ever changing business climate.  Operate more efficiently with our real-time technology, comprehensive freight management, innovative supply chain solutions, customized transportation solutions, and consulting services.  We have a dedicated staff and are available 24/7/365.