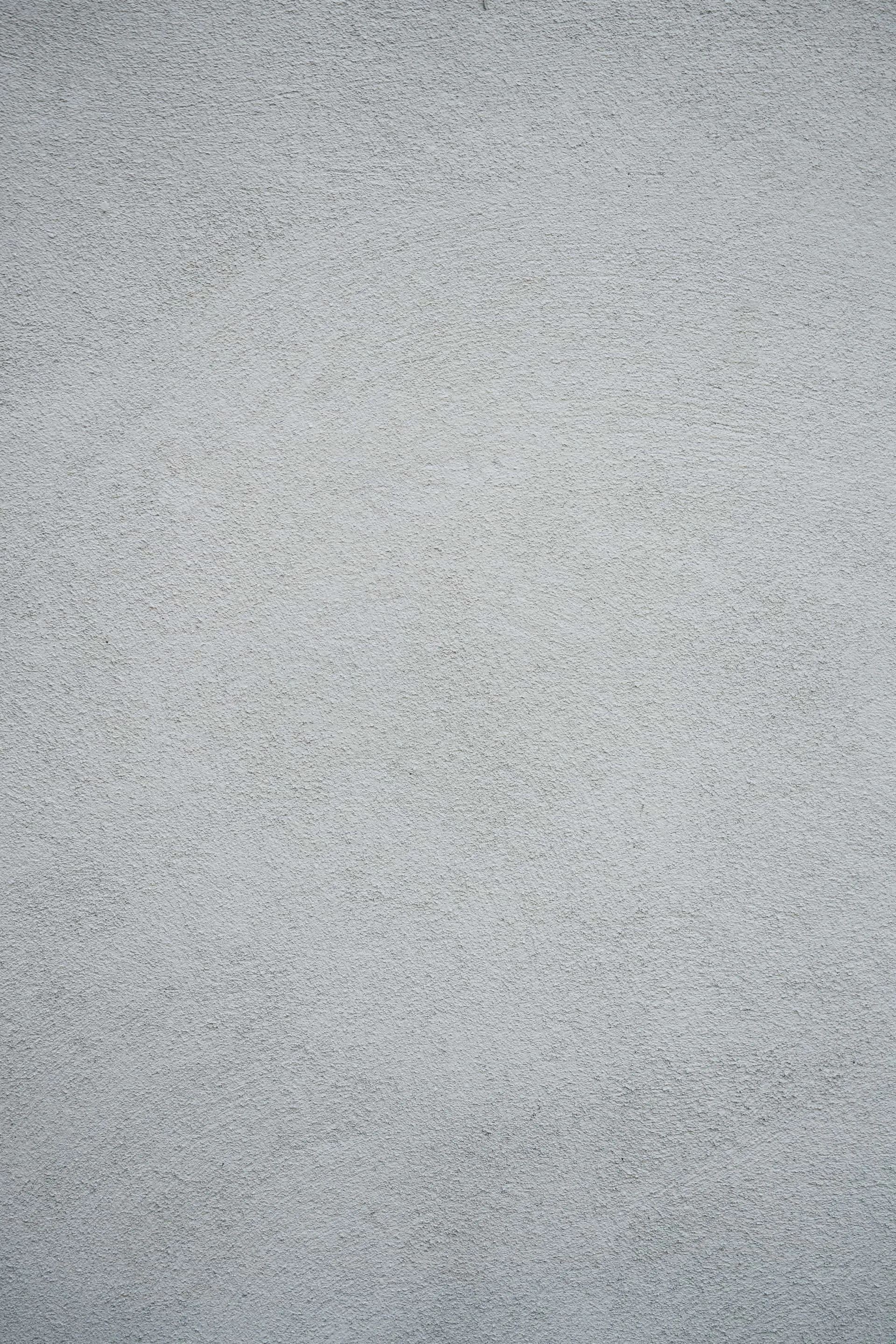 TRANSolutions was established in March of 1999, originally as an expedite company servicing TN, KY, IN, IL, and OH.  Our vision was simple then, to give better customer service and integrity at a fair price.  TRANSolutions became a Limited Liability Company in September of 1999 and has grown one delivery and one route at a time.  TRANSolutions is available nationwide and currently has daily coverage throughout TN, AL, KY, GA, and IN. 
TRANSolutions offers a full array of logistical needs from deliveries to warehousing and everything in between.   TRANSolutions is committed to providing the highest quality of service through value, integrity, compliance, security, accountability, and customer service.  After more than 2 decades our vision remains the same, to give better customer service and integrity at a fair price.
At TRANSolutions, we are more than just a transportation company, we provide comprehensive logistics solutions for all of your needs.  We handle shipping and logistical needs that others can not, including:
-  Delicate / Fragile Items
-  Enhanced Security Items
-  Temperature Sensitive Items
-  Time Sensitive, Express, Same Day Items
-  Warehousing
-  Deluxing
-  Office Moves
-  White Glove Services
Come discover why Fortune 500 companies, major manufacturers, leading government suppliers, and hospitals trust TRANSolutions!